SAHAP Welcome Week TODAY - NOON - PUP ATRIUM
Stop in for pizza with SAHAP faculty and staff!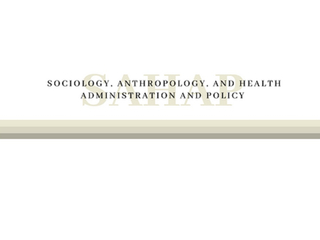 The Department of Sociology, Anthropology, and Health Administration & Policy is hosting an open house lunch
TODAY
at noon in the PUP building, 1st floor atrium.  
Meet faculty and staff and have some lunch!  
See attached flier. 
ALL STUDENTS WELCOME!